Celebrities love hair makeovers. Many of them do it for roles in up coming movies, or for ad campaigns. Drew ditched the ombre look a few weeks ago to for a more vibrant reddish hue, and now its seems that her switch up has caught on with other A-list celebrities. Blake Lively and Scarlett Johansson were both spotted this week with strawberry tones.
Blake
Lively's
decision to go red was perhaps the most surprising of the bunch, as her long layered blond locks were one of the most requested hairstyles and colors for a long time. But like a true chameleon, she's made it work by choosing a copper shade and wearing cool colors like turquoise to compliment her appearance. Apparently the colour transformation is for her role in the upcoming remake of
the Wizard of OZ
, where she will be playing the role of Glinda the Good Witch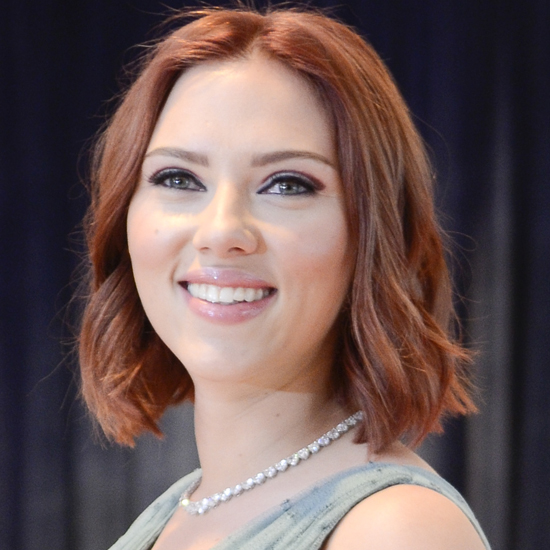 Even though I think that Scarlett looks her best when she is blond, this vibrant color really accentuates her pale porcelain skin and green eyes.
Julia
Roberts
made a return to a light strawberry after spending some time with dark auburn hair. Going back to a red-tinged shade closer to her natural dark-blond color was a
smart
way to get back to her literal roots and I feel that lighter her is less harsh for aging women.