Beyonce released the clip for her latest single Run the World girls yesterday. While the song has had mixed reviews amongst critics, the video, and her new image received a lot of praise from the experts. I love the ultra blond hair and lightened eyebrows on Ms Knowles. The hair color complements her complexion, and the colored brows soften her look and make the hair appear more natural.
The video was produced by the same guy that made
Lady Gaga
's unforgettable clip for Bad Romance. The clip is a must see and Beyonce's African inspired choreography is spectacular.
Beyonce has been a trend setter since her appearance back in 1997 with the girl group Destiny's Child. She really started to stand out as the group leader in 2000 when she dyed her hair blond while on tour with D.C. Over the years she managed to stay ahead the times and dyed her hair a rainbow of colors. Blond in my opinion definitely suits her best !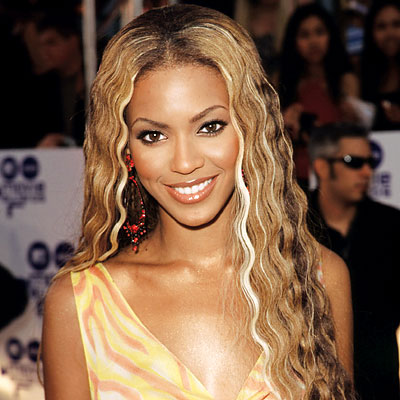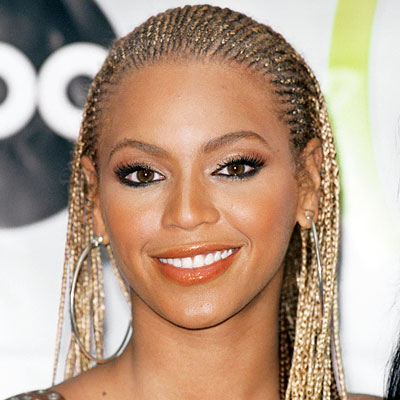 2001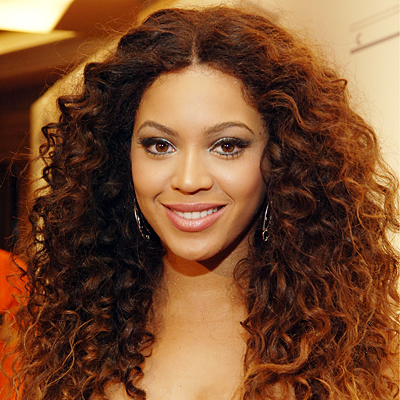 2008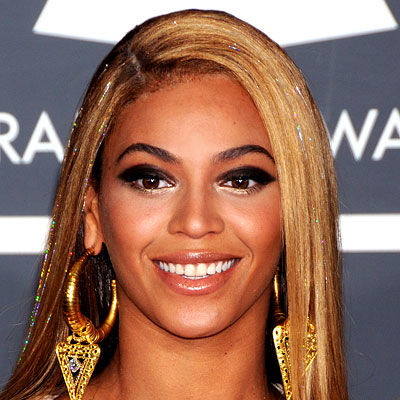 2010
2011
If you are planning on going blonder this summer there are a few options for you to choose from depending on the depth of your pocket, and the level of blond that you would like to achieve. Highlights need to be touched up every two and a half to three months, while tints need to be touched up every 3-4 weeks depending on the contrast with your roots.
Half a Head of Highlights
- If you want to save a few buck ask the stylist to do you half a head of foil highlights, and to add a few around the hair line at the back, for when you tie your hair up. It gives the illusion that you have a full head of highlights. and works out a little cheaper.
Full Head of Foil Highlights
- Using foil paper the stylist weaves or slices highlights throughout the whole head. What I love about foil highlights is that you can use 2 or 3 different tones of blond to help give an overall light and natural appearance. Because you are leaving some of your natural color it really helps to avoid the halo of regrowth experienced by people who do a full tint on their hair.
Tint&Highlights-
For those of you who want to be as blond as Beyonce it can only be achieved by doing highlights and a tint. None of your natural tone will be left, and while its vibrant and beautiful, its high maintenance, so be prepared . Book for your free consultation!